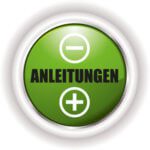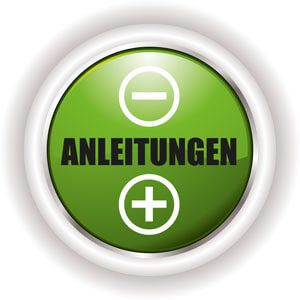 Some users write in the comments on the new Apple Motion 5 that the program no longer starts after the update - sometimes even on an iMac i7, which is still quite new.
A solution to the problem is currently in vain in forums, as not many people seem to have had this problem yet. Most of them probably carried out the update over the Christmas period and then didn't feel like messing around with the solution in the forum.
If you are still looking for a solution, you should carry out the following standard actions, which usually help if you have problems with Motion - not only in version 5.;)
Clear Motion's Preferences
Sometimes the preferences file is corrupt and ensures that a program is terminated immediately after it is started. To test this, you can briefly drag the Motion file onto the desktop so that Motion creates a new one. To do this, hold down the "ALT" key in the Finder and select the "Go to" menu item. There you select "Library" and then go to the "Preferences" folder. In this folder you take the file "com.apple.motion.plist" and drag it to the desktop.
After moving, you can try again to start Motion. If everything goes well, you should move the file from the desktop to the trash, because then this file has a quirk and causes Motion to crash. If it still doesn't work, you can drag the file back and test the following:
Remove the package receipts and reinstall Motion
To do this, follow these steps: First, go to the "Applications" folder and drag the "Motion" file to the trash. Then you go to the "Go to" menu in the Finder while holding down the "ALT" key and select "Library" there. Then go to the "Receipts" folder and throw all files or folders that begin with "motion" into the trash. If these are all removed, you can reinstall the Motion software via "Apple menu" -> "Software update".
I hope these tips will help you solve your problem. If you have other tips, feel free to post them in the comments. So everyone benefits from it. :)
Jens has been running the blog since 2012. He appears as Sir Apfelot for his readers and helps them with problems of a technical nature. In his free time he drives electric unicycles, takes photos (preferably with his iPhone, of course), climbs around in the Hessian mountains or hikes with the family. His articles deal with Apple products, news from the world of drones or solutions for current bugs.