If you are looking for a cute game for the Nintendo Switch for the ongoing pandemic situation, then the new release "Story of Seasons: Pioneers of Olive Town" is worth a look. Because this new offshoot of the video game series, which was also previously sold in Germany as "Harvest Moon", brings you a cozy game world in which you can go your own way. If your island is in Animal Crossing: New Horizons so there is no longer enough distraction, check out this game. This link takes you directly to the product page. Below I'll show you the difference to Harvest Moon;)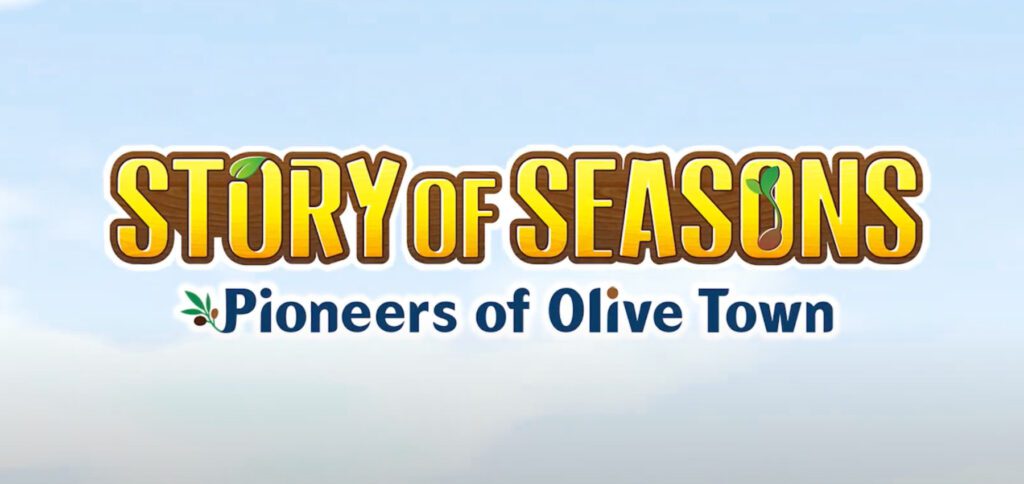 Story of Seasons: Pioneers of Olive Town
In the well-known manner, the new title "Story of Seasons: Pioneers of Olive Town" also applies to designing a farm from the ground up. Which foods should be planted? How many cows, chickens and other animals should there be on the farm? And what activities do you spend your free time with? Players can answer this question themselves in the latest part of the popular series and thus create an individual gaming experience.
In addition, there are tasks such as supplying the museum with photos from nature - a combination of Animal Crossing and Pokémon Snap, if you will. The new title can of course be played on Nintendo Switch and Nintendo Switch Lite. You can find the module version at Amazon with free delivery for Prime members.
2,51 EUR
Story of Seasons: Pioneers of Olive Town | deluxe edition
A wild world full of discovery: tame the wilderness of the peninsula, discover the native flora and fauna and ...
Cultivate your farm, cultivate your city: collect and process materials to complete missions, ...
Simple mechanics, intelligent gameplay: aspiring farmers can relax thanks to the return of Seedling Mode and ...
Official launch trailer for the game from Nintendo
Story of Seasons is the real Harvest Moon!
The first "Harvest Moon" game was released for Super Nintendo (SNES) in the late 1990s. Personally, I first played the version for the Game Boy from this series of games, which was launched at the same time - in this country in 1998.
In the 2010s, the series was divided into "Story of Seasons" (the original game series) and "Harvest Moon" (new offshoots with a different orientation), at least in the western market. With "Harvest Moon: A New Beginning" from 2012/2013, the last "real" Harvest Moon came out under this name. Everything since then has been reinterpretations. The main series is more likely to be continued with "Story of Seasons".
Why this is so, what the different localizations of the games by studios such as "Marvelous!" Have to do with it and further interesting insights can be found in the following video (in English). It was released in 2020 on the occasion of the announcement of "Harvest Moon: One World". I think it shows quite well why one neglects this title and instead looks at the one that is appearing today Story of Seasons: Pioneers of Olive Town should get;)
After graduating from high school, Johannes completed an apprenticeship as a business assistant specializing in foreign languages. But then he decided to research and write, which resulted in his independence. For several years he has been working for Sir Apfelot, among others. His articles include product introductions, news, manuals, video games, consoles, and more. He follows Apple keynotes live via stream.
The page contains affiliate links / images: Amazon.de