In this short short test for the OUKITEL WP2, I would like to provide you with information and test results for the outdoor cell phone from China. The smartphone is a robustly built device, certified according to IP68 protection class and equipped with a 10.000 mAh battery. Although it runs with Android, it has numerous useful features that can be helpful for do-it-yourselfers, outdoor enthusiasts as well as in the house and garden. If the following OUKITEL WP2 test report is too short for you, then simply ask the questions as a comment. I'll try to answer them as best I can;)
OUKITEL WP2 test
The OUKITEL WP2 test was made possible for me by GearBest. The shopping platform made the outdoor cell phone available to me, but that does not affect this review or my conclusion about the device. Rather, in the following I will concentrate on the technical data, the possible areas of application of the device and the experiences I have made with it. But I would like to start with the data sheet.
Specifications
Maker / Model: OUKITEL / WP2
Dimensions (H x W x D): 17,66 cm x 8,53 cm x 1,65 cm
Weight: 0,4 kg
Display diagonal: 6 inches
Display resolution: 2.160 x 1.080 pixels
Operating system: Android 8
Working memory (RAM): 4 GB
Internal memory: 64 GB (expandable with microSD)
Main Camera: 16 Megapixel + 2 Megapixel
Selfie camera: 8 megapixels
Battery nominal capacity: 10.000 mAh
Cellular: up to 4G LTE
SIM type: 2 x nano SIM (use as dual SIM device or with a nano SIM and a microSD)
Bluetooth: version 4.2
WiFi: Dual-band WiFi
NFC: yes
Additional features: GPS and other location services, fingerprint sensor, USB OTG compatibility, IP68 protection class (waterproof and dustproof), flashlight function with 4 LEDs
Headphone connection via 3,5 mm jack: no
Scope of delivery: OUKITEL WP2, screen protector (already attached), USB-C to USB-A cable, power plug charger, USB-OTG adapter, USB-C to jack adapter (for headphones), operating instructions , SIM tool
What does IP68 mean?
With regard to the Apple iPhone 7, I've already shown you what protection class IP67 means. It means that the iPhone is dustproof and sealed against brief immersion in water. The next higher level, IP68, means that the OUKITEL WP2 is also protected against long-term immersion. At Wikipedia you can read the following explanation for code number 8: "Protection against permanent submersion". And here is a test video in which I show you that you can drop your smartphone into the water:
Features of the OUKITEL WP2
Due to its robust construction and the IP68 protection class, the OUKITEL WP2 smartphone is suitable for a wide variety of uses. For camping, for example, where the 4-LED flashlight can also be used in the dark. It can also be used on the construction site, when fishing, in the garden for DIY activities or as a service device for truck drivers, parcel carriers or industrial workers. It has good functions for everyday use, but with a weight of approx. 400 g it is more of a heavyweight.
For do-it-yourselfers and anyone who has forgotten their measuring tools, the device comes with a so-called toolbag, a collection of apps that includes an alignment aid (a kind of spirit level), a protractor, a magnifying glass (camera image enlargement), a compass, an altimeter and a plumb line brings along. None of this is a substitute for tools on the commercial construction site, but the gyroscope and other sensors of the device are helpful for house and garden as well as for initial planning.
In addition, it can be used as a USB OTG device. The abbreviation stands for "USB On-The-Go", A possibility to use USB devices without a Mac or PC directly on the smartphone. This allows you to connect a keyboard and mouse to the OUKITEL WP2 to turn it into a mobile office. That worked well in the test. The whole thing is also possible with the Apple iPad Pro models from 2018, the 11 inch model and the 12,9 inch model.
Telephoning with the cell phone
Sometimes it happens that a mobile phone is still used as such: D With the OUKITEL WP2, I of course also used the telephone function on a test basis. I understood the people I was talking to on the other end of the line very well - and they heard me well too. The voices weren't distorted or falsified, but the sound wasn't super clear either. The quality is definitely sufficient for regular phone calls.
Screenshots
OUKITEL WP2 dual camera in the test
The dual camera of the OUKITEL WP2 outdoor smartphone takes quite good pictures. The depth of field due to the second sensor can also be seen in close-ups, portraits and macro photos. However, it cannot really keep up with current iPhone cameras. It often takes too long for the trigger to activate. In addition, the images are only sharp if the smartphone and the object being photographed hold still. Taking a picture while in motion or capturing a moving subject is not so easy to implement. Motion blur is the keyword here. Otherwise, there are nice pictures with appropriate lighting: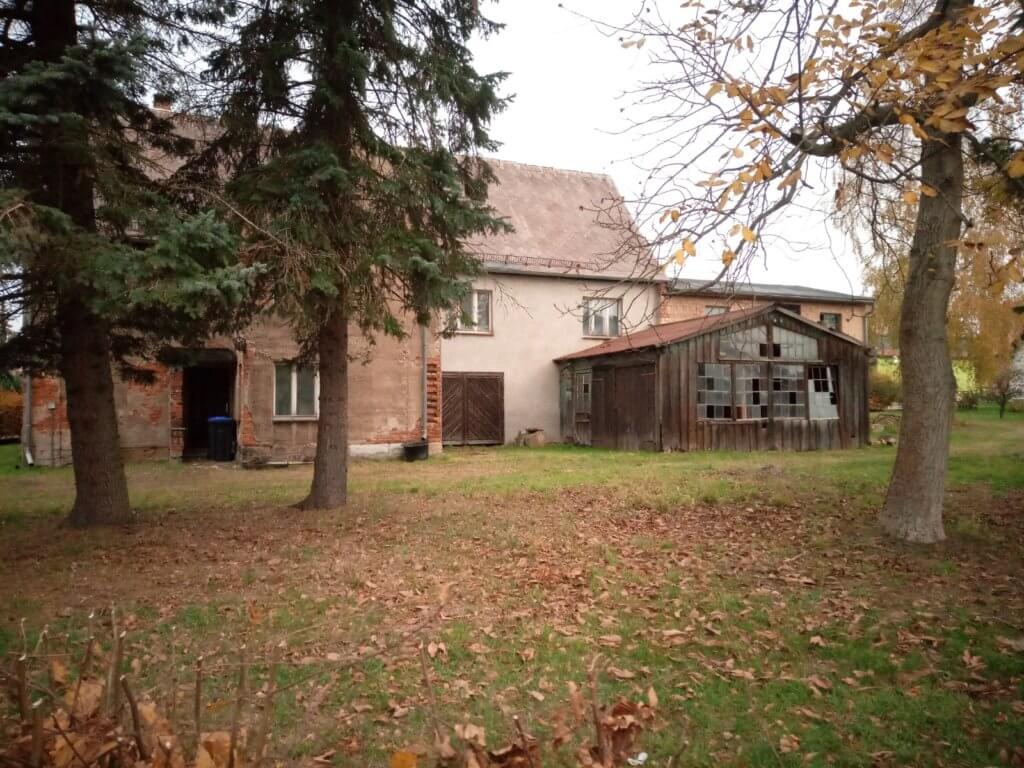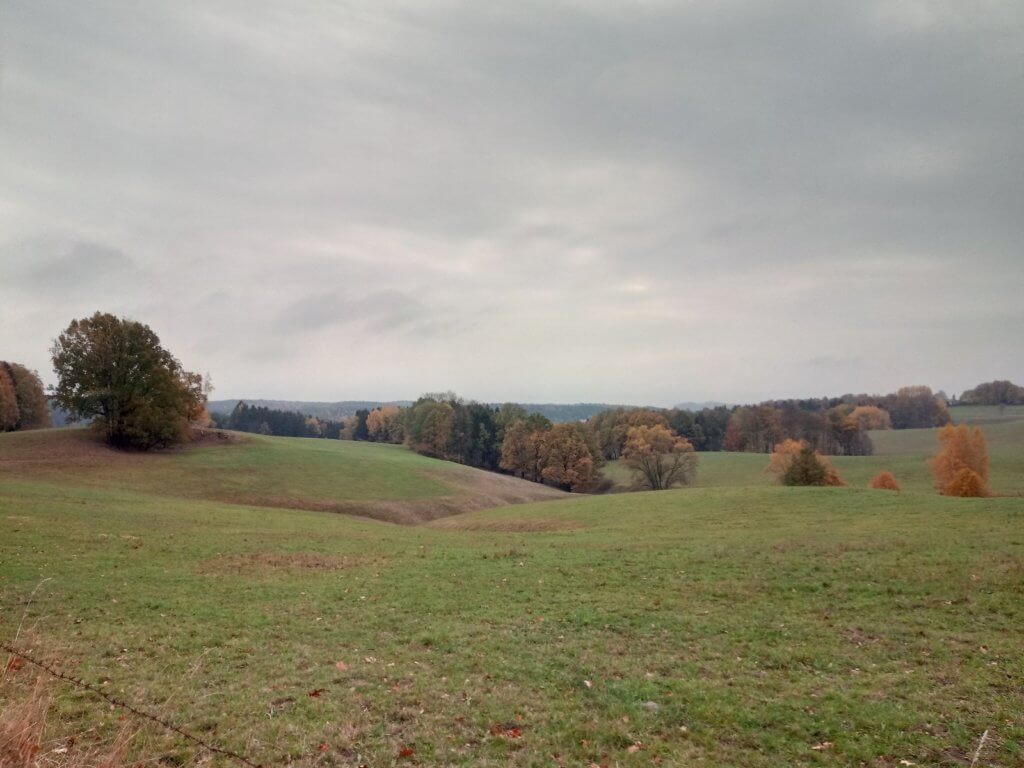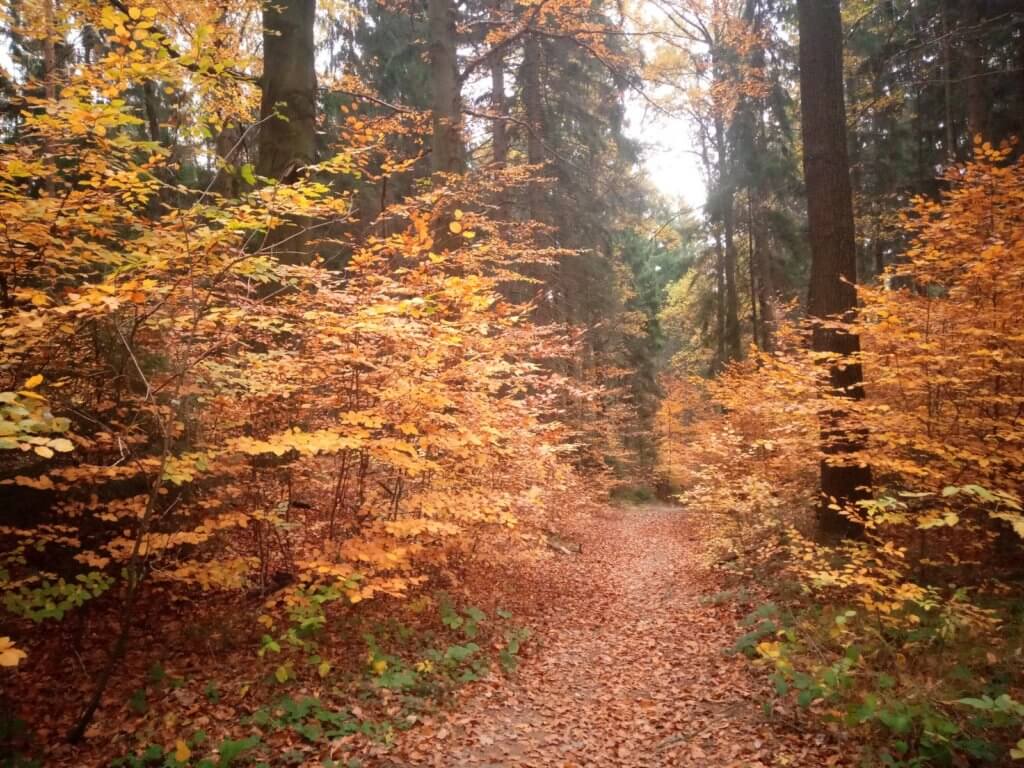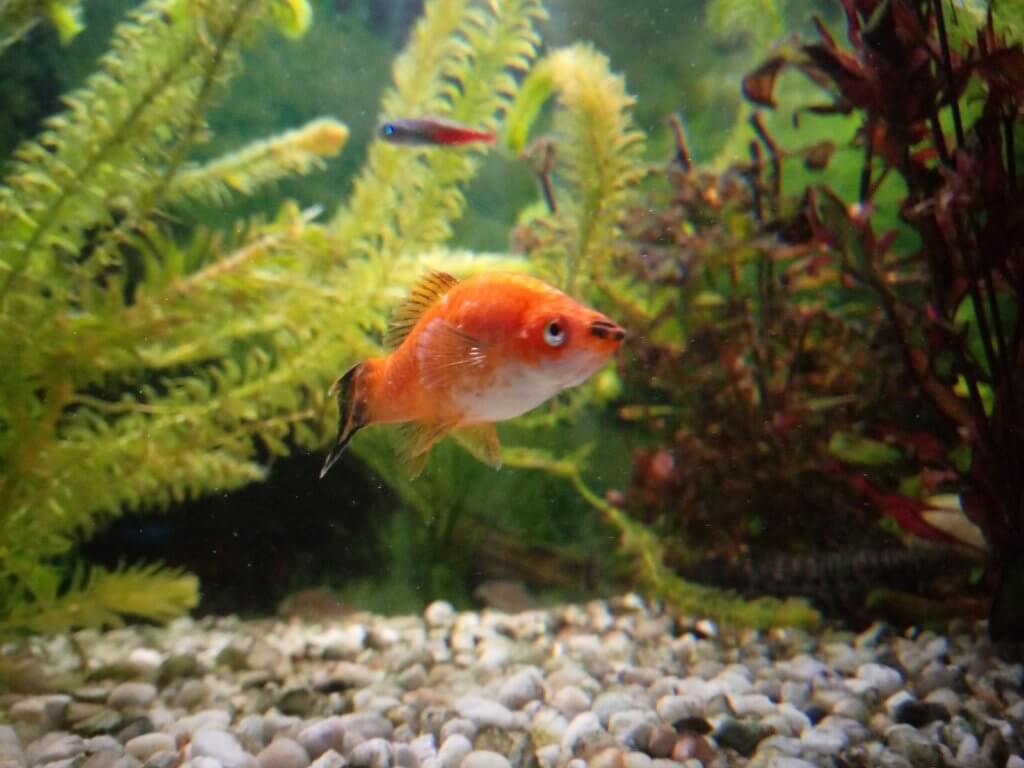 Buy the OUKITEL WP2 outdoor smartphone
The cell phone is available from Amazon, but I would only order it there if the purchase is really in a hurry. Because the price for the device offered on Amazon Prime is at 289,99 euros. You can find it much cheaper at GearBest - on this product page for currently only 193,82 euros, so almost 100 euros cheaper (as of November 6, 2018).
Conclusion after the OUKITEL WP2 test
The OUKITEL WP2 is a practical smartphone that has Android as its operating system, but can still be useful. In addition to the pre-installed software and other apps, office programs, games and more from the Google Play Store, the robust construction and the IP68 standard also ensure a wide range of applications. Anyone who is out and about a lot, needs a strong battery on a long journey or does not want to be afraid that the cell phone will fall into the water in the lake and break in the process - the device is definitely worth a look for everyone. The camera is also impressive if you don't want to catch any fast-moving objects;)
-

After graduating from high school, Johannes completed an apprenticeship as a business assistant specializing in foreign languages. But then he decided to research and write, which resulted in his independence. For several years he has been working for Sir Apfelot, among others. His articles include product introductions, news, manuals, video games, consoles, and more. He follows Apple keynotes live via stream.