Today I was asked which is the best USB 3 stick with 64 GB for Macs. In my experience, there are basically no sticks that are not suitable for the Mac, but surprisingly I already had a USB stick with less than 64 GB of storage, which suddenly had significantly less capacity than it should have after formatting. So for example only 8 GB even though it was actually a 16 GB [USB stick-> usb stick]. How this phenomenon came about is still not entirely clear to me ...
But the question of the "best" USB sticks for the Mac is actually a bit exaggerated, because from a purely technical point of view there are no differences between the sticks in terms of Mac compatibility. All sticks run with the [USB-3 interface->usb-3] and accordingly they should work on all computers that also "speak" USB-3. The file format is again another matter. The sticks are usually preformatted with the [MS-DOS file system (FAT32)->fat32] and can also be read and written by Macs. You can also reformat the sticks to your desired file system if you use the disk utility to help.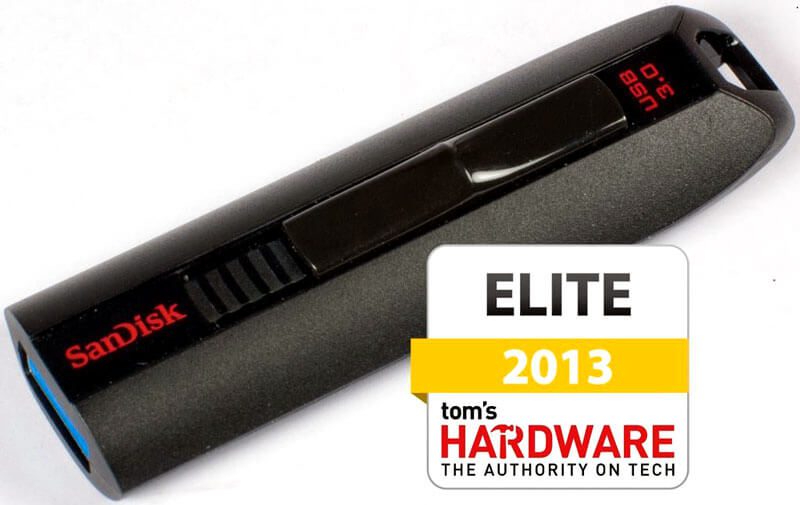 For this reason, when choosing a USB stick, you can use the full range of offers. I have had very good experiences with the USB sticks from Transcend and SanDisk. The sticks are easily recognized by the Mac and have very fast data rates for reading and writing. The two 64 GB models from the manufacturers can be found here and are available for just under 60 EUR:
10,81 EUR
Both sticks have a lot of 5-star ratings and should also do their job reliably for you. Which brand you tend to go for is more a matter of taste. Both [SanDisk-> sandisk] and [Transcend-> transcend] are reputable manufacturers with tons of good products on the market.
Jens has been running the blog since 2012. He appears as Sir Apfelot for his readers and helps them with problems of a technical nature. In his free time he drives electric unicycles, takes photos (preferably with his iPhone, of course), climbs around in the Hessian mountains or hikes with the family. His articles deal with Apple products, news from the world of drones or solutions for current bugs.
The page contains affiliate links / images: Amazon.de