There are many window managers for the Mac or for macOS. Which of these is the best window manager app is usually decided individually for each user. Because where some want to adjust the size of a window using the trackpad, others want to arrange the program windows in columns of the same size using the mouse or key combination. In the following you will find various free window managers as well as paid apps for arranging app rectangles on the Apple Mac; each with a short description and the download link.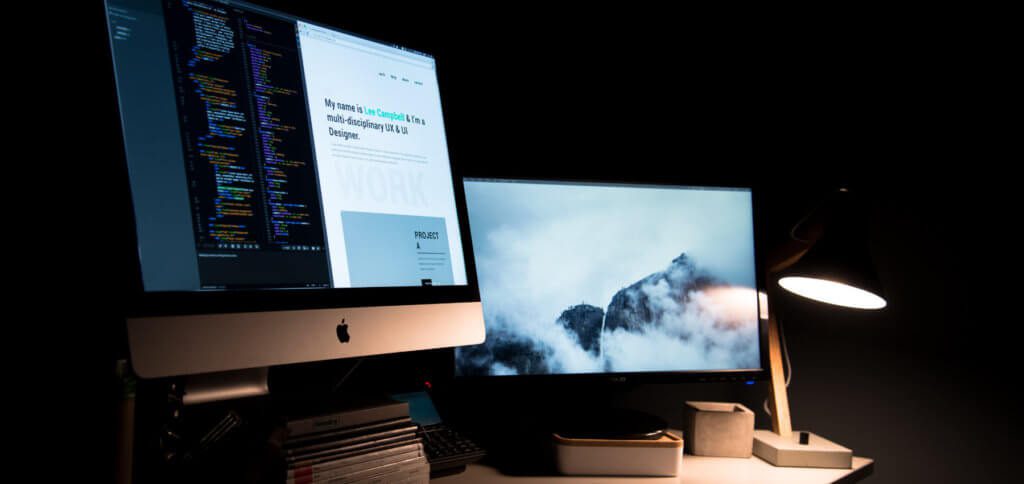 The best window managers for Mac
As I said, you will find the best window manager for macOS on the Apple Mac through the intersection of your requirements and the services of the individual apps. In the following I have reduced some representatives of this software category to the essentials for you (without rating, but only in alphabetical order). These include Amethyst, BetterSnapTool, Cinch, Divvy, Flexiglass, HyperDock, Moom, Penc, SizeUp, Spectacle, Window Collage, Window Tidy and Veeer. If you are also looking for information about Magnet, then take a look at this individual post: Magnet app in the test.
Amethyst
Amethyst is an "open source" window manager. The open-source app allows the very individual arrangement of windows via a key combination. If the preset sizes and orientations do not suit you, you can define your own preferences, presets and layouts. The free window manager for the Mac can also provide the largest or smallest possible view of a window.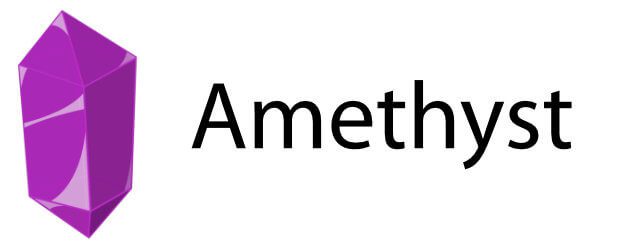 Better Snap Tool
BetterSnapTool is not just a simple window manager for the Mac, but a helper for everyone who individually arranges windows, assigns new functions to buttons and wants to use other tricks. For example, the window manager software can be used to assign the close, minimize and maximize buttons of program windows to be clicked with the secondary key (right click). The commands for arranging windows can be assigned individual shortcuts.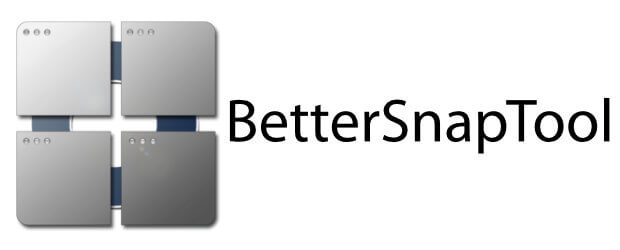 Cinch
Cinch can be found as one of many window manager apps in the Mac App Store for € 7,99. Similar to Microsoft Windows or with the cheaper magnet app, you can use it to drag windows into so-called "hot zones", where they are automatically aligned. For example, on the edge of the display. But the app can't do much more, which is why I personally would recommend a free solution or the cheap magnet app.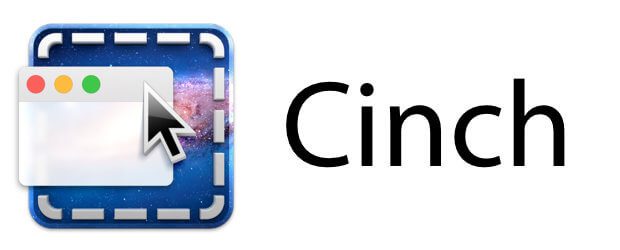 divvy
Divvy is available for Apple macOS and Microsoft Windows alike. For € 14,99 you can use the window manager on your Mac and arrange windows in the proportions you choose. So-called grids, i.e. grid lines for defining sizes and positions, can be selected in various ways. Each fixed or preset alignment can be linked to a key combination. More information is available on the software page in the App Store.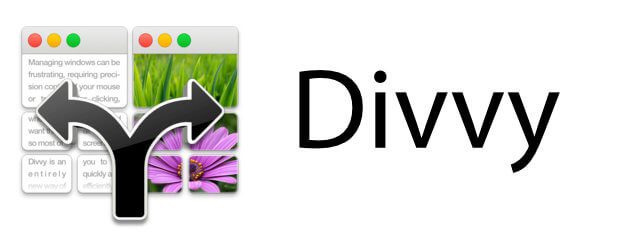 flexiglass
Flexiglass is a Mac window manager that costs double digits, but in addition to aligning windows at the top, bottom, left and right, it also offers the option of second assignment of the close and maximize buttons of windows. A right or secondary click on the close button, for example, terminates the entire program, not just closing the active window. All details are available in the App Store.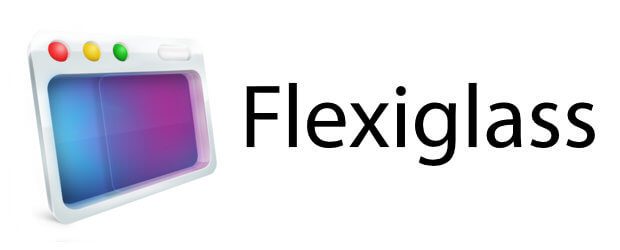 HyperDock
HyperDock is one of the more expensive window managers for the Apple Mac, iMac, and MacBook. Where others are free or only cost one or two euros, this is € 10,99. In return, you get a completely different approach to window management - instead of options for alignment, there are more functions for the macOS Dock - such as the preview of the open windows of an app, a calendar preview, a simpler media control and so on. Moving and adjusting windows is also included - that's why it is included in this list.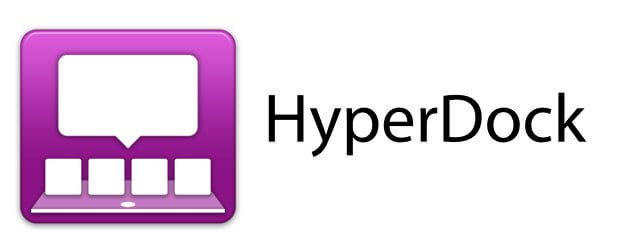 moom
Moom is a paid Mac window manager that costs € 10,99 in the App Store. It is designed for mouse and keyboard users alike and offers all known standard positions (top, bottom, left, right, etc.). However, you can also "paint" the desired size and position of a window. Zooming (resizing), moving to another display, creating chains of individual commands and more is also possible.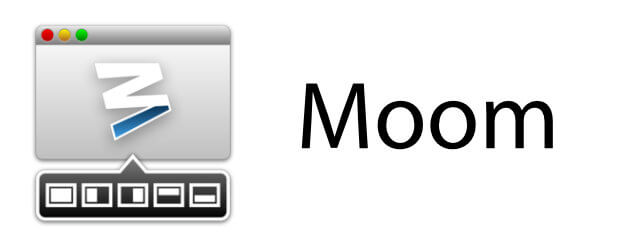 penc
Like many other window managers on the Mac, Penc is also freeware, but not so much for hobbyists. In the settings, the key for key-trackpad combinations can be defined and other subtleties can be adjusted. By swiping, spreading fingers, dragging and sliding, you can use Penc to adjust window sizes, freely arrange windows, move and so on. A fine thing.
Here a video with a clear demo:
Sizeup
As a free demo and a $12,99 purchase version, SizeUp offers easy arrangement and an option for sorting app and Finder-windows. Besides the primary Mac, iMac or MacBook display, this window manager for Mac also works well on additional (external) monitors. The individual options can be selected using the menu bar icon or executed using a key combination. The latter can be customized.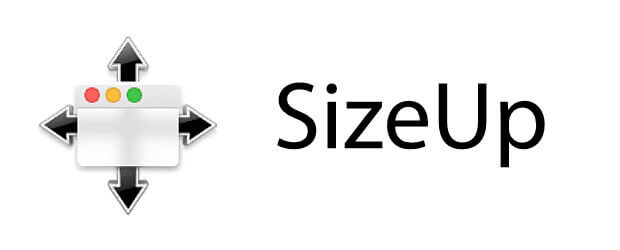 Show
The Mac window manager Spectacle is clearly aimed at keyboard users - the arrangement of windows in the middle of the display, as a full screen, in thirds, in halves and other positions is done here using keyboard shortcuts. Optionally, manual start, autostart with booting macOS and the location in the menu bar can be selected. As a menu bar icon, the app serves as a mouse tool and as a cheat sheet for the shortcuts.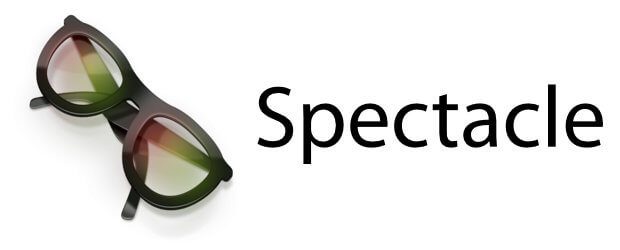 Window collage
Window Collage is a graphically beautifully designed window manager for the Apple Mac, which ensures that you can arrange program windows and finders with keyboard shortcuts free of charge. The key combinations can be individually assigned with alignments and window sizes. Columns, rows and positions can be individually defined. Ideal for use with a wide cinema format monitor.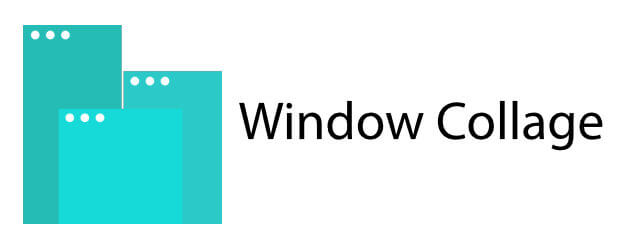 Window tidy
Window Tidy is a window manager for macOS that comes as a small extension for the menu bar. The inexpensive program offers its own settings and presets for arranging application and finder windows. Each layout can be defined with its own grid. The use of multiple monitors is supported. There is also a nice visual processing of the individual settings.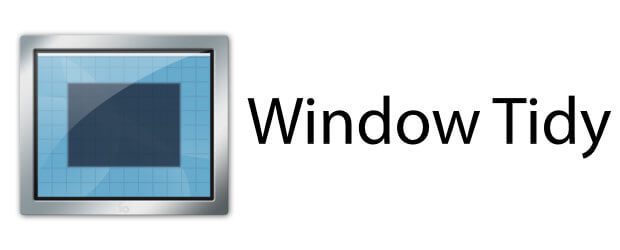 Veer
Veeer is a beautifully designed, small app that is located in the menu bar of macOS and from there, using the shortcut Ctrl + Cmd + arrow keys, ensures that windows are arranged above, below, left or right. This window manager for the Mac can also quarter-screen, minimize, maximize and center. Veeer shows itself as active through a green sheen in the symbol - matching the presentation in dark gray and light green.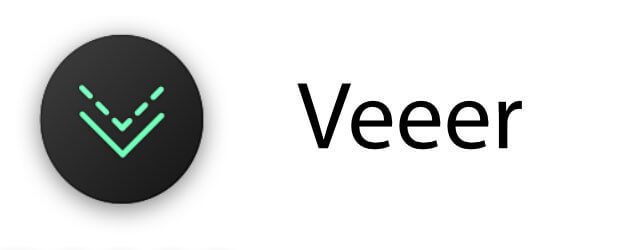 After graduating from high school, Johannes completed an apprenticeship as a business assistant specializing in foreign languages. But then he decided to research and write, which resulted in his independence. For several years he has been working for Sir Apfelot, among others. His articles include product introductions, news, manuals, video games, consoles, and more. He follows Apple keynotes live via stream.