With the Apple Watch Series 8, a new Apple Watch SE and an extreme sports model with a possible name "Apple Watch Pro", three different smartwatches could be presented tomorrow. As part of the September 2022 keynote, which will also include the iPhone 14 and possibly the AirPods Pro 2 are presented, interesting adjustments and changes could then come to light. The latest rumors relate primarily to the "Pro" model and a new budget solution. Below you will find the relevant information along with links to the sources.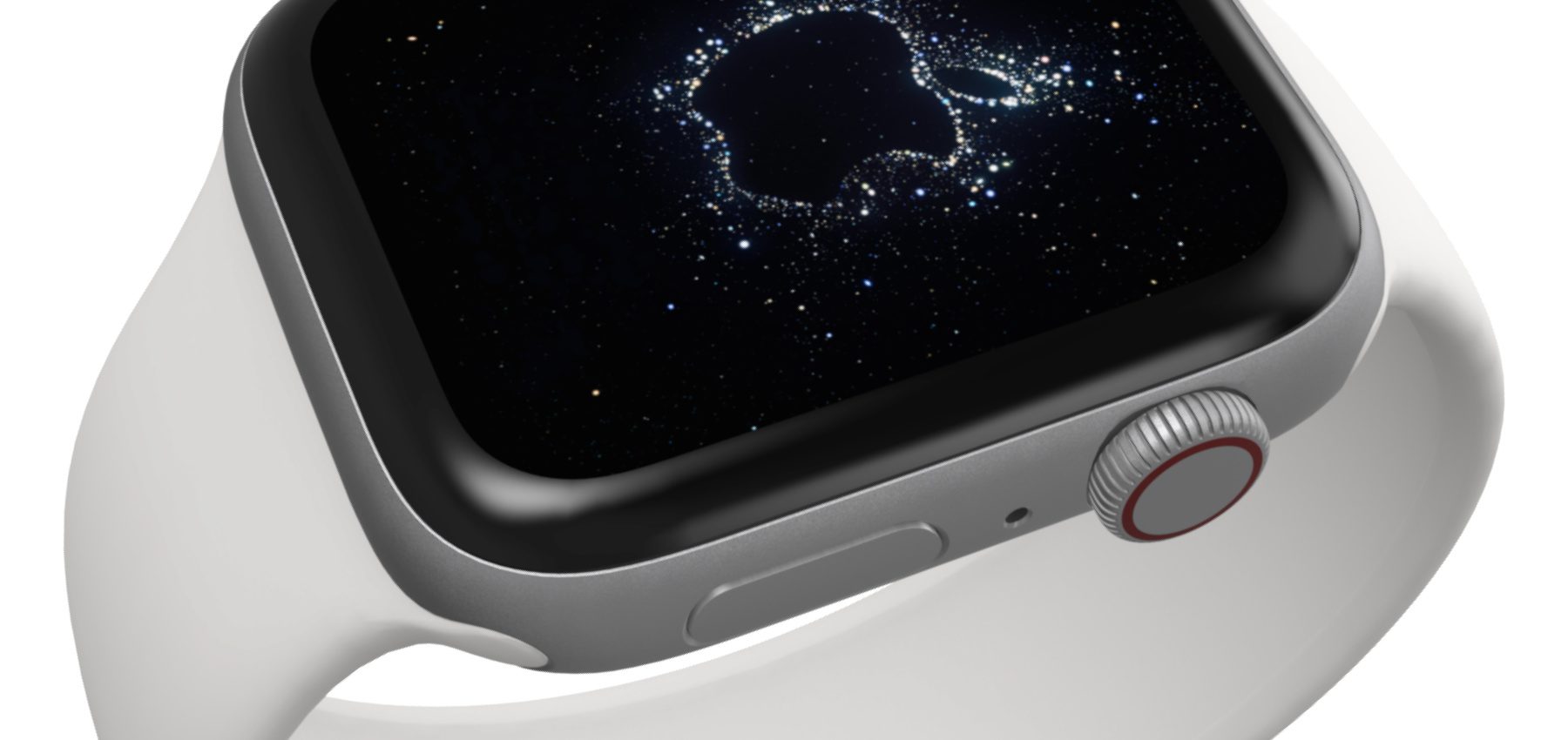 Apple Watch Pro – Flat display and one more button
Sometimes it seems a bit unnecessary to write: "Hey, the new watch from Apple probably has this or that adjustment!" But maybe it will help you to assess the final product before the presentation and before the hype that builds up afterwards make smarter purchasing decisions.
But what about the additional button? This could fulfill different functions. Since the Apple Watch Pro (or Apple Watch Series 8 Pro) is designed for extreme athletes, important functions could be assigned directly to the button so that you don't have to search for them in the menu first. Emergency calls, quick dialing of important contacts or medical measurements are also conceivable.
In addition, the display should be flatter and significantly larger than in the previous models. So the Apple Watch Pro or Apple Watch Series 8 Pro (the name will not be officially announced until tomorrow) could be designed to make information more visible and accessible - or to display even more information at once. In addition to extreme sports, medical use can also be a factor here. There is more information about design leaks and display sizes here and here .
The new model is said to be "cheaper than the Apple Watch SE".
Referring to the New York Times hiding its article behind the paywall, in a Articles 9to5Mac showed that an Apple smartwatch for a younger target group could also be presented tomorrow. The title of the New York Times article is "An Apple Watch for Your 5-Year-Old? More Parents Say Yes.".
Corresponding arguments are listed at 9to5Mac: A smartwatch, for example with its own SIM card or eSIM for mobile communications, ensures that parents can stay in contact with their children (and can locate them if necessary). At the same time, the smaller screen compared to smartphones should ensure that children do not become dependent on the internet.
Again, the new Pro model is not left out. The New York Times is quoted by 9to5Mac as saying that Apple wants to face the fitness tracker competition with its offer for athletes. The manufacturer Garmin is mentioned as an example, from which there are various fitness bracelets and smartwatches with a focus on sports and movement data.
After graduating from high school, Johannes completed an apprenticeship as a business assistant specializing in foreign languages. But then he decided to research and write, which resulted in his independence. For several years he has been working for Sir Apfelot, among others. His articles include product introductions, news, manuals, video games, consoles, and more. He follows Apple keynotes live via stream.