Running a YouTube video in the background on your smartphone or tablet is a wish that Google officially only grants to those who opt for a "YouTube Premium" subscription. However, there are always capable programmers who develop a working workaround. by means of tubecasts App for iPhone and iPad, you can save the cost of a YouTube subscription and use the function described for just EUR 2,99 once. It is even possible to download audio tracks from videos in order to then play them offline on the go and save on mobile data. You can find more information about the app below.
Abbreviation: Click here to go directly to the App Store website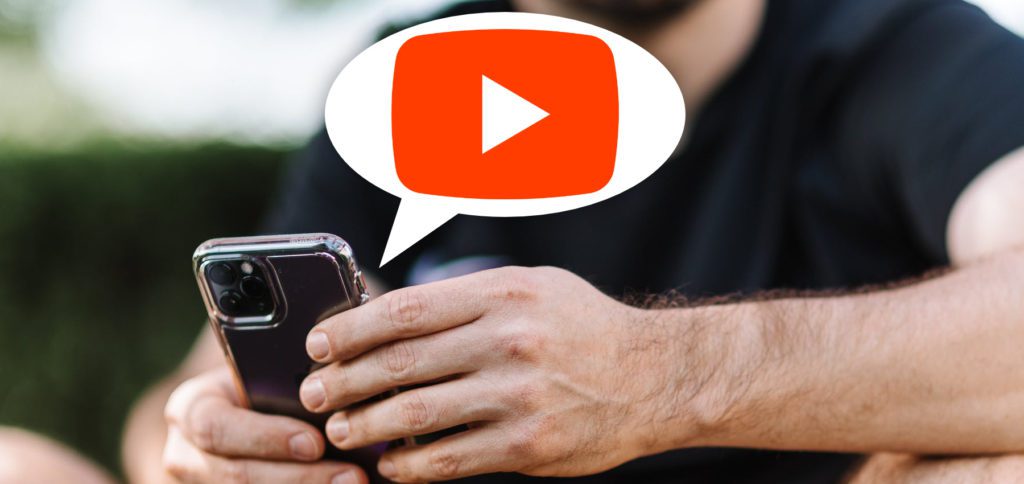 Features of Tubecasts for iPhone and iPad
If you bought Tubecasts in the App Store for iOS and iPadOS, you can use the software in different ways. On the one hand, the program offers a search field with which you can find videos on YouTube. On the other hand, links to certain content can also be inserted so that you don't have to search for a long time, but can call up the video you have already found directly. You can then either watch the video or run it in the background or only play the audio track. The latter is supposed to protect the battery in addition to data consumption. You can also create playlists to listen to multiple videos in a row. So you don't have to search again and again or insert links.
Listen to YouTube videos offline with Tubecasts
If you want to put YouTube video audio track on iPhone, there are various simple and complicated solutions. If you don't want to download the video to the Mac first, extract the audio track with software and then send it as a file to the iPhone, the Tubecasts app will help you with that. Because it can easily save the audio of the selected video for you. So you can use the home WLAN for the download and then listen to it on the go without using data. So if YouTube is your go-to source for radio plays, podcasts, music, etc., then the 2,99 euros for tubecasts are certainly a good investment.
On Mac and PC: Stream YouTube video in VLC player
No guarantee of endless use
Of course, Google doesn't want you to use solutions other than YouTube's premium subscription to use videos as background music on your mobile device. If you want to switch off the display or use other apps at the same time, you should pay for it. Accordingly, it is quite possible that the interfaces used for the Tubecasts app will soon no longer offer the option of tapping the audio from videos so easily. Whether the app will then no longer work or whether an update will ensure that new possibilities for the audio rip are exploited is currently still open. But I think that the price is low enough to just try it out and have a go.
What do you think about the topic? Do you know any other solutions to keep YouTube videos running in the background on iPhone and iPad? Then feel free to write a comment on the topic!
After graduating from high school, Johannes completed an apprenticeship as a business assistant specializing in foreign languages. But then he decided to research and write, which resulted in his independence. For several years he has been working for Sir Apfelot, among others. His articles include product introductions, news, manuals, video games, consoles, and more. He follows Apple keynotes live via stream.