In addition to an Apple event that may take place in March, fans, and especially developers, are excited about the World Wide Developers Conference opposite. The Apple WWDC 2020 will certainly take place again in June and provides new information on iOS 14, iPadOS 2 or 14, tvOS 14, watchOS 7 and, last but not least, macOS 10.16. It is not yet possible to say whether the focus will only be on the operating systems or whether hardware will also be presented. Rumor has it that it is iPhone SE 2 in spring 2020 at; just like a new iPad Pro with 3D sensor technology.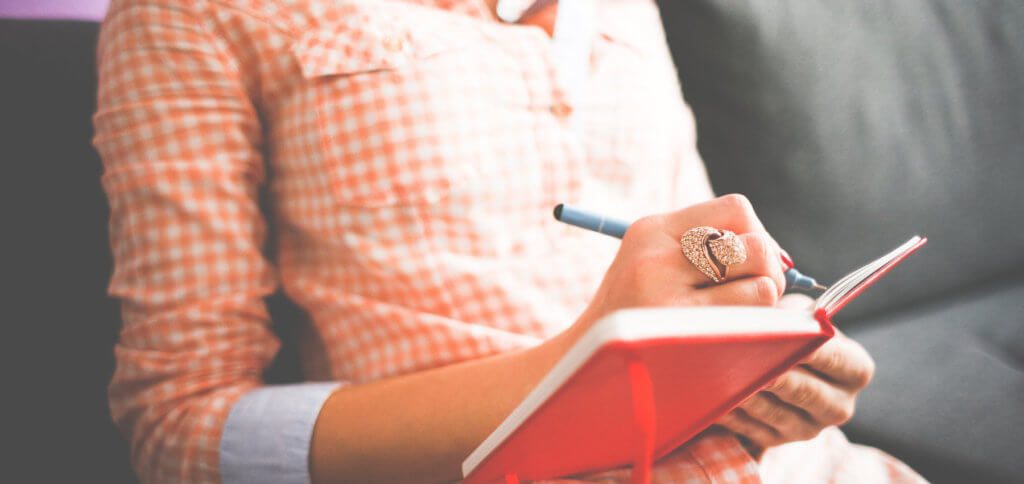 When is the Apple WWDC 2020 date?
The upcoming World Wide Developers Conference will most likely take place again in early June. Assuming a period from Monday to Friday, as has been done in the past, the following options arise for the WWDC 2020 date:
1. - 5. June 2020
8. - 12. June 2020
When does the WWDC Keynote take place?
I guess Apple won't deviate from the tried and tested pattern at its WWDC keynote in 2020. This means that the presentation of new software and perhaps new hardware, which can be seen live on site or on the Internet as a stream, will kick off the WWDC - in the morning at 10:00. In Germany, it is 19:00 p.m., so you should plan in time for direct information transfer until about 21:00 p.m. on the corresponding Monday.
iOS 14, watchOS 7, macOS 10.16 and more
The topics at the WWDC 2020 keynote, which may already be the second Apple special event this year, are almost certainly the upcoming innovations in the company's operating systems Cupertino. We will then certainly receive information from Tim Cook and his team about the following OS versions for 2020 and 2021:
macOS 10.16
iOS 14
iPadOS 14 / iPadOS 2 (depending on ...)
TvOS 14
Watch 7
Rumors: iPhone SE 2, iPad Pro with 3D sensor and more
If there is still space for new hardware at the presentation, it could be the iPhone SE 2 (or iPhone 9), an iPad Pro with a double or triple camera and 3D sensor, as well as MacBook models from the Pro or Air series act. I already had the corresponding rumors in November 2019 summarized at this point. Therefore I will not repeat them one on one again here;)
What do you think? Or: what are you hoping for? Feel free to leave your thoughts on WWDC 2020, its date, the keynote and its content as a comment!
After graduating from high school, Johannes completed an apprenticeship as a business assistant specializing in foreign languages. But then he decided to research and write, which resulted in his independence. For several years he has been working for Sir Apfelot, among others. His articles include product introductions, news, manuals, video games, consoles, and more. He follows Apple keynotes live via stream.