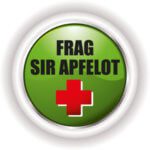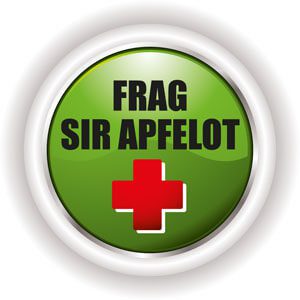 Question: Hello Sir Apfelot! I'm considering buying a used Kindle Paperwhite 3G. Unfortunately, the seller no longer has the charging cable or does not want to ship it. I would have to buy a new one for this reason, but I don't know exactly what the USB cable should look like.
Answer: It's pretty easy. :) You would have to buy a micro USB cable, which by the way fits all Kindles from Amazon (Kindle Fire Tablets and Kindle Paperwhite). The replacement USB cable can also be found on Amazon, but I would recommend you to get the black Fast USB version, because the white cable somehow seems to have a production error and, according to previous buyers, broke extremely quickly. The black Kindle cable, on the other hand, has almost only top ratings.
Amazon PowerFast USB cable for Kindle Fire tablets and Kindle Paperwhite
The USB cable has a micro USB plug for the Amazon Kindle Paperwhite and the tablet; Length 1,5m in black. There is nothing more to report. :)
-

Jens has been running the blog since 2012. He appears as Sir Apfelot for his readers and helps them with problems of a technical nature. In his free time he drives electric unicycles, takes photos (preferably with his iPhone, of course), climbs around in the Hessian mountains or hikes with the family. His articles deal with Apple products, news from the world of drones or solutions for current bugs.
The page contains affiliate links / images: Amazon.de