At the beginning of April, Apple introduced the Timeframe for WWDC22 announced. The program for the World Wide Developers Conference, which will take place from June 6th to 10th, 2022, has now been set. In a current press release the iPhone manufacturer not only points out the opening keynote on June 6, at 19:00 p.m. local time. It also shows the data for the Platforms State of the Union and the Apple Design Awards - they join the Keynote at. There are further tips and information on the more than 150 video sessions, the additional activities such as consultations and technical discussions and on the Swift student challenge.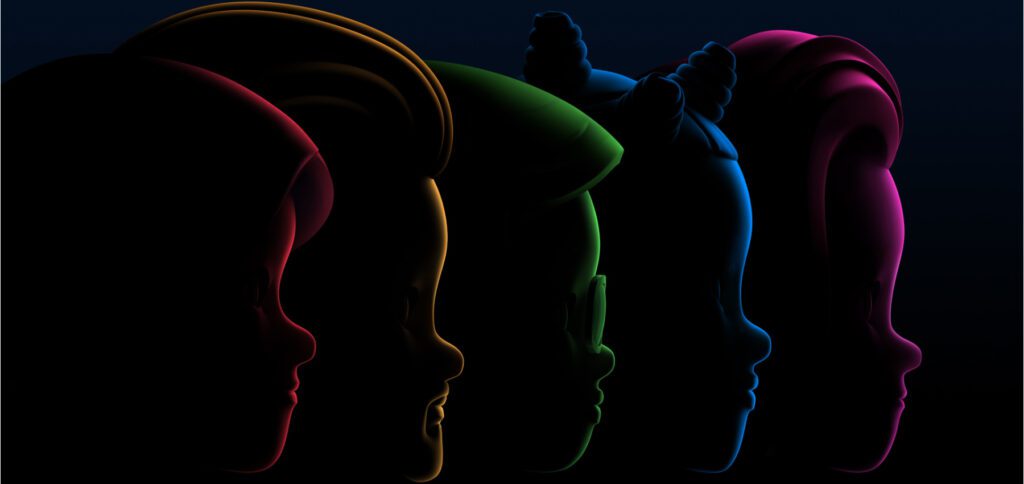 Apple announces program for WWDC 2022
As part of the World Wide Developers Conference, developers, media and curious users will get a first glimpse of the new features and improvements of the upcoming versions of iOS, iPadOS, macOS, tvOS and watchOS. "Throughout the week, developers can exchange ideas directly with Apple engineers and software designers in the labs and digital lounges and get advice on the development of innovative and cross-platform apps and games", says the press release linked above.
By the way, I can give you the Developer app recommend. "Beginning June 7, video sessions will be published daily in the Apple Developer app and on the Apple Developer website", you can read about this in the press release under the heading "Access to experts" read. Before that, however, there is the kick-off program already mentioned, which will be staggered as follows:
Apple Keynote – June 6, 19:00 p.m. Central European Summer Time
Platforms State of the Union - June 6, 22:00 p.m. Central European Summer Time
Apple Design Awards – June 7, 2:00 a.m. Central European Summer Time
As always, I will follow the keynote live and then present you with a summary in German as soon as possible. Which innovations are you most excited about? Please leave a comment!
After graduating from high school, Johannes completed an apprenticeship as a business assistant specializing in foreign languages. But then he decided to research and write, which resulted in his independence. For several years he has been working for Sir Apfelot, among others. His articles include product introductions, news, manuals, video games, consoles, and more. He follows Apple keynotes live via stream.