XQD is a memory card standard introduced by Sony in 2011. XQD cards are said to be better than SD memory cards due to their robust construction, fast PCI data exchange and other advantages, especially in the professional sector. The use in professional digital cameras and camcorders enables a safe and fast storage of serial images as well as 4K video recordings with 60 fps. In the following you will find XQD-memory Cards and card reader for reading the storage media on Apple Mac and Windows PC.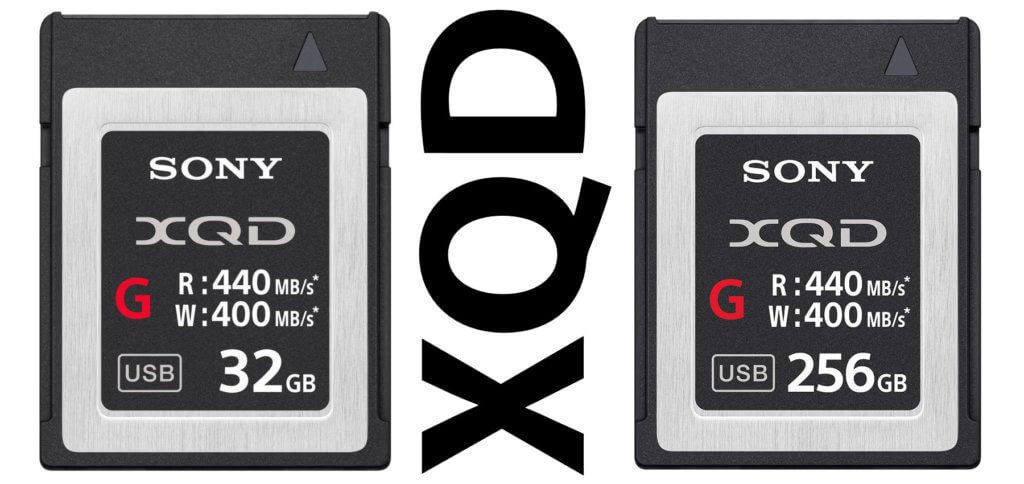 XQD cards for the Nikon camera
The manufacturer Nikon in particular has professional digital cameras (single-lens reflex and mirrorless full-frame cameras) with XQD memory on offer. The first was the Nikon D2012 in 4. More recent models, which support regular XQD cards in addition to CFexpress memory cards, are the Nikon Z 6, Nikon Z 7, Nikon D4, Nikon D4S, Nikon D5, Nikon D850 and Nikon D500. If you have a full list of cameras that support XQD, please leave a comment; Unfortunately, I have not yet found such a merger. A video camera that supports the memory cards described would be the Sony 4K PXW-FS7 II.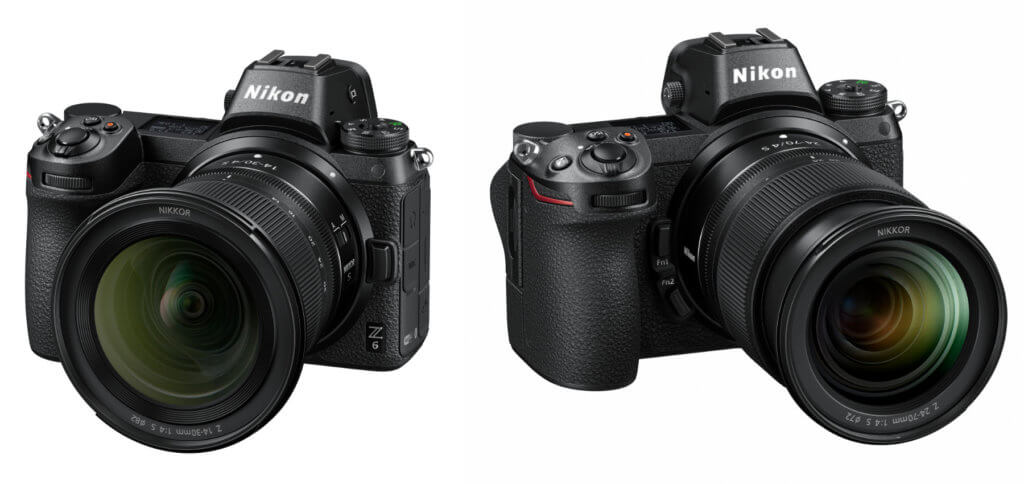 Buy the G-Series XQD memory card
The memory cards of the current G series are recommended for modern cameras, the recording of 4K video and also for RAW photography. Sony offers memory card models with 440 Mbit / s read speed and 400 Mbit / s write speed. The different storage sizes are 32 GB, 64 GB, 120 GB or 128 GB and 240 GB or 256 GB. The fast data transfer is ensured by standards such as ExpressCard / 34 PCI Express Gen 2 and USB 3.1 Gen 1. You will find an overview of the cards and suitable reading devices with this search result list. I also have a list of individual models for you:
32GB memory card for pro cameras
A Sony XQD memory card with 32 GB capacity and values ​​up to 440MB / s read and 400 MB / s write speed. Backing up and transferring serial photos, large panoramas and 4K videos is no problem. Including free download of Sony data recovery software.
120GB memory card for pro cameras
This Sony XQD memory card with 120 GB capacity brings up to 440MB / s read and 400 MB / s write speed. Saving and retrieving serial images and 4K videos is no problem. Including download of free software for data recovery.
240GB memory card for pro cameras
The Sony XQD memory card with 240 GB capacity also has up to 440 MB / s read and 400 MB / s write speed. Saving and presenting series images, large-format photos and 4K videos is no problem. Including download of free software for data recovery from Sony.
XQD readers - card readers for USB-A and USB-C
Using an Amazon search to find a card reader that actually supports the card format described here is not that easy. The list includes many readers that "only" support SD cards, microSD or TF cards, MS and CF cards. The latter are so-called CompactFlash memories, which look similar but are not XQDs. In the following I have summarized three of the few successes of my search query:
As of June 17, 2019
Download the Sony free data recovery software
On some of the product pages for XQD memory cards shown above, you can read about the free software that Sony provides in the event of data loss. One review was very negative because the customer did not find a link to the download location on the web for the card they bought. A little tip for everyone who doesn't know where to get the software either: ask Google. After a quick inquiry, you know that Sony has the Memory Card File Rescue Software on this page for download offers. Unfortunately, the page is only available in English. However, there is more information in German including the download link here .
Counselor: Tips for buying SD cards
Conclusion on the special memory cards
XQD memory cards have a special format, their own design and offer professional users not only more security but also faster data rates. That is why they are used as a storage medium instead of or in addition to SD cards in some cameras and camcorders. Again the question from above to all readers: Where can I find a complete list of all cameras with XQD support? Do you have a tip? Feel free to leave a comment;)
Jens has been running the blog since 2012. He appears as Sir Apfelot for his readers and helps them with problems of a technical nature. In his free time he drives electric unicycles, takes photos (preferably with his iPhone, of course), climbs around in the Hessian mountains or hikes with the family. His articles deal with Apple products, news from the world of drones or solutions for current bugs.
The page contains affiliate links / images: Amazon.de