If you use an antivirus app, an anti-malware program or other tools against malware on the Apple Mac, you might face a few problems after upgrading to macOS 13 Ventura. A full disk access bug is reported most frequently here, which ensures that the individual programs can no longer scan the hard disk and its files for harmful content. Until Apple fixes the hard drive access error with a Ventura update, there is a fairly simple workaround to restore access to the Mac's storage. And in this post, I'll tell you how to do it.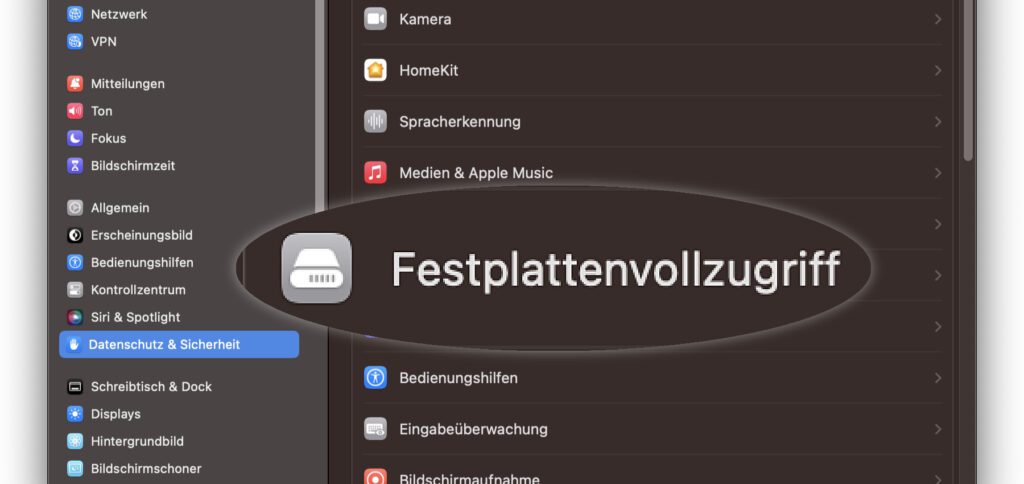 Anti-virus and anti-malware apps: Control full disk access under Ventura
In order to be able to scan folders and files and move or delete content infected with malware, anti-malware software needs full access to the hard drive. Permissions are required to "read" the files as well as to "write" or change and delete them. And these are not automatically carried over when upgrading to macOS 13 Ventura. So if your antivirus program says it doesn't have access, do the following:
Click on the in the top left Apple logo 
Select from the menu that opens System settings ... from
Navigate to in the list on the left Privacy
Then click in the list on the right Full hard disk access
Now select the software in question from the list of programs
Click on that minus (–) under the list to remove it
Then click on that More (+) to add them back
Disable permission by using the slider moved to the left
Then activate the authorization by using the slider moved to the right
You may be asked for your password or Touch ID, this is normal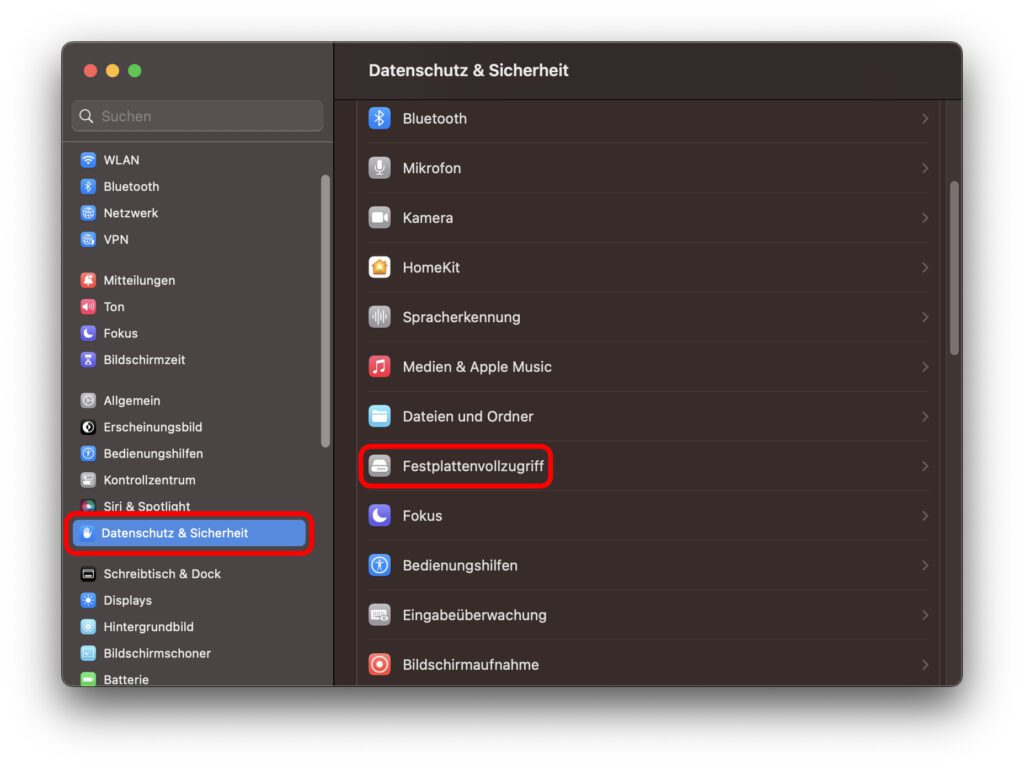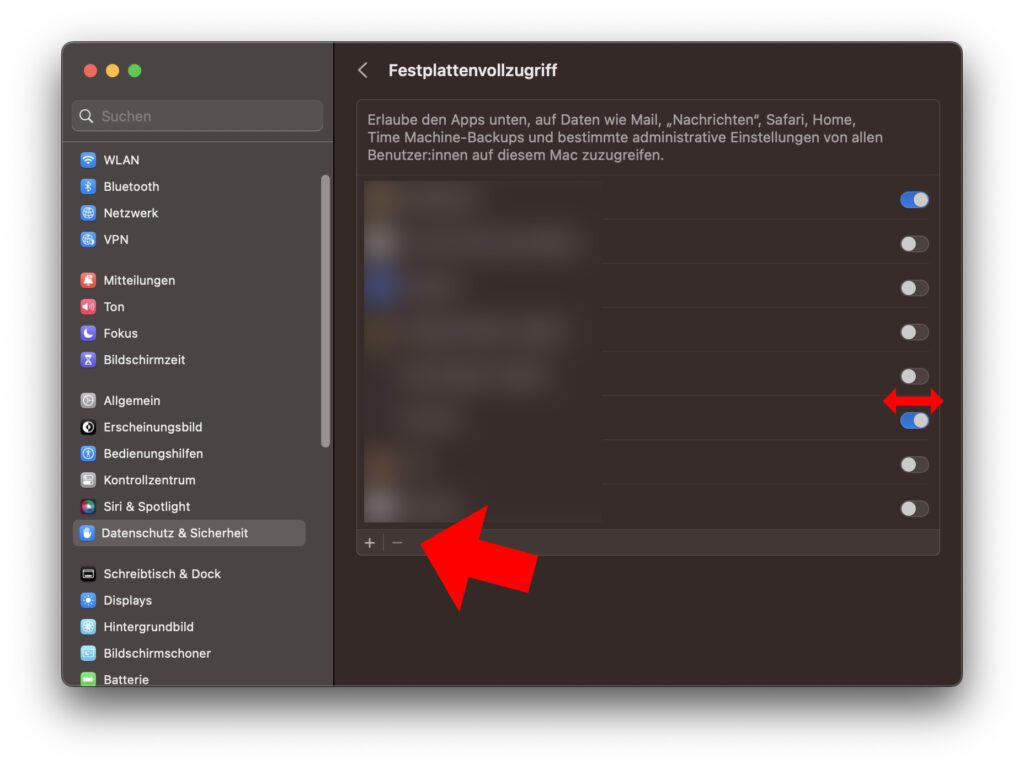 More solutions for macOS 13 Ventura
Here in the Sir Apfelot Blog you will find more instructions, guides and tips for dealing with macOS Ventura's teething problems. Because after the upgrade of the Apple Mac to the current operating system, a wide variety of errors and quirks can occur, depending on the device and year. If something hasn't been covered yet, please let us know in the comments.
On the anti-malware problem I am e.g. B. through Pat's comment below the post macOS 13 Ventura - Issues and Solutions caught on. In addition to this large collective contribution, I have also published a single contribution on WLAN problems and their solution under Ventura: After macOS Ventura Upgrade – Mac WiFi Problems (+ Solutions). Leave a comment if the above guide helped you :)
After graduating from high school, Johannes completed an apprenticeship as a business assistant specializing in foreign languages. But then he decided to research and write, which resulted in his independence. For several years he has been working for Sir Apfelot, among others. His articles include product introductions, news, manuals, video games, consoles, and more. He follows Apple keynotes live via stream.